Print This Post
Summer officially begins on June 21st, less than two weeks away. The unofficial kickoff to summer is Memorial Day Weekend, right? So let's get it started! The beach is one of the best places to spend free time on those hot summer days. CRC has plenty of ideas to help you chill out all season long.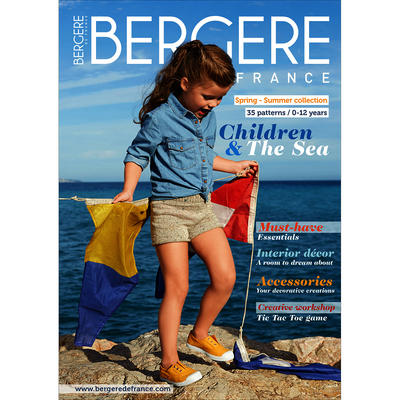 Looking for some fun projects? Check out 185 kids crafts and patterns. Accessories, DIY games, clothing, and more! Let's get ready to enjoy summer!
I Scream, You Scream, We All Scream For…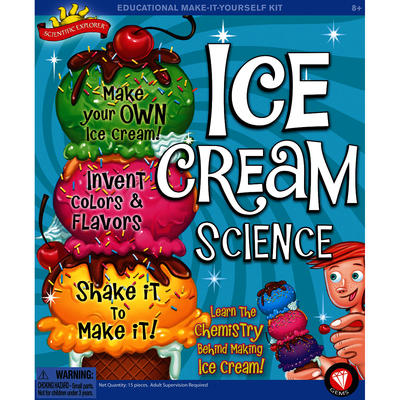 Who the heck doesn't like ice cream? Nothing says summer like this frozen treat! The kids will love this, and they'll be learning about science, too! Bonus!
Make your own ice cream! Invent colors and flavors. Conduct super cool chemistry experiments to investigate why salt is used in ice cream making, how to make ice scream smooth or gritty and how to add fluff to the mixture. This 12-1/8x10x2-3/4 inch package contains six plastic bags, one measuring spoon, one ice cream dish, one measuring cup, two pipettes, 1oz of rainbow sprinkles, 1oz of cocoa, 2oz of strawberry syrup, 2oz of vanilla syrup and instructions.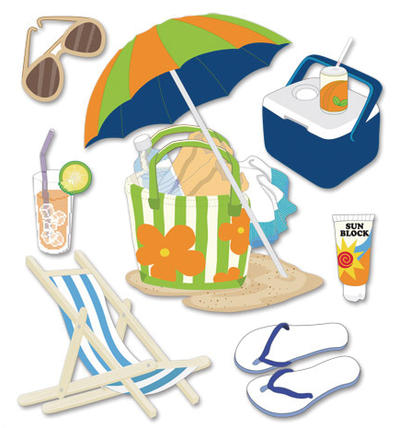 These seasonal dimensional stickers will get you in the mood for summer! Use them for scrapbooking, cards, or any other paper craft. Perfect for summer bbq invitations. Bring the beach inside with this pack of Jolee's Boutique Dimensional Summer Gear Stickers
Check out these other great designs by Jolee: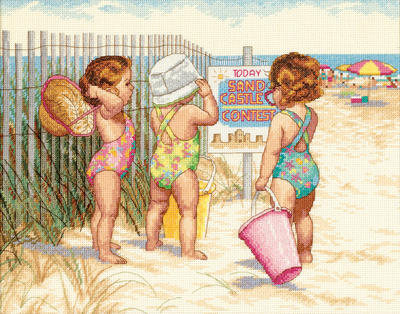 Cross Stiching is a great project since it's mobile! Enjoy the sun and cross stitch at the beach, or an afternoon spent in the park. These adorable babies at the beach will remind you of simpler times, entire weekends spent covered in sand, and the best time of the year. This kit contains 14 count Aida; cotton thread; thread sorter; needle and easy to follow instructions. Finished size: 11x14in.
Get ready for a great summer with CRC!
Print This Post