Print This Post
Fall in Love With the Season
September 22nd marks the first day of fall! Get out your cozy sweaters and get ready to enjoy the crisp, autumn air. This is the perfect time to jump-start your seasonal crafting projects. Crochet, knitting, cross stitch, and so much more!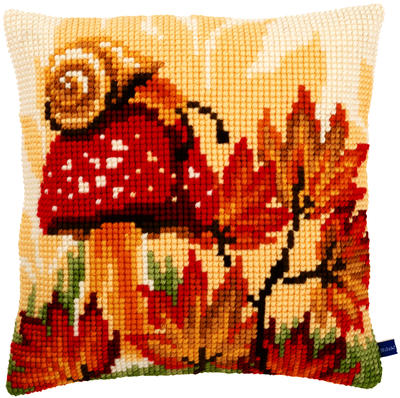 Autumn Scene Cushion Cross Stitch Kit
is a great project to get you started! The design is hand-painted exactly upon the weaving threads of the canvas. This package contains a large, 100% cotton Zweigart canvas, 100% acrylic yarn, one needle and instructions. Finished Size: 16×16 inches.
Stamp Happy
This Fall Tree Stamp can be used for all of your paper projects. Stamp your seasonal cards, notes, or scrapbook pages!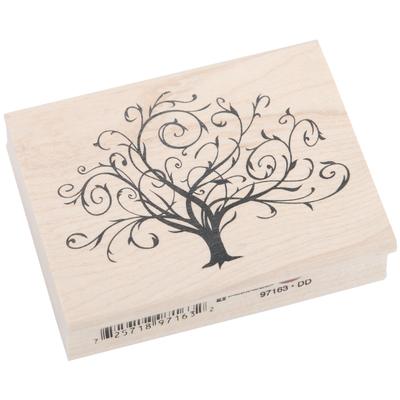 More Stamps You Will Love:
Pumpkin Everything!
Tis the season- pumpkin time is here. Pumpkin buttons, pumpkin-colored yarn, pumpkin stickers, and so much more!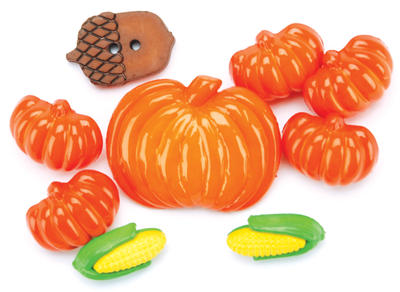 Time to start thinking about decorating those pumpkins. Check out these awesome pumpkin sleeves!
Make a unique quilted wall hanging to decorate any room in the house! This Flowers In A Pumpkin Quilt Kit is fun and easy to make because they require no special tools, sewing or gluing! This package contains one pre-cut foam board, assorted fabrics, a pattern and detailed instructions.
So Much Yarn, So Little Time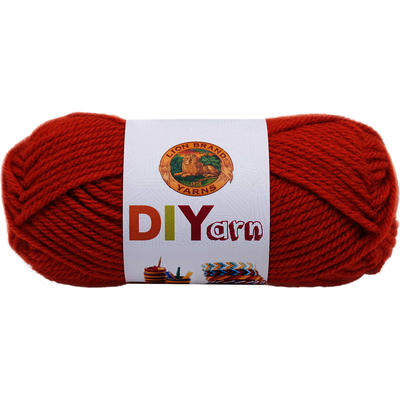 There are SO many ways to use yarn! So many projects, patterns, and uses. Here are some of our season-inspired favorites:
Create 4 Scarves With One Skein
Fall Freebies!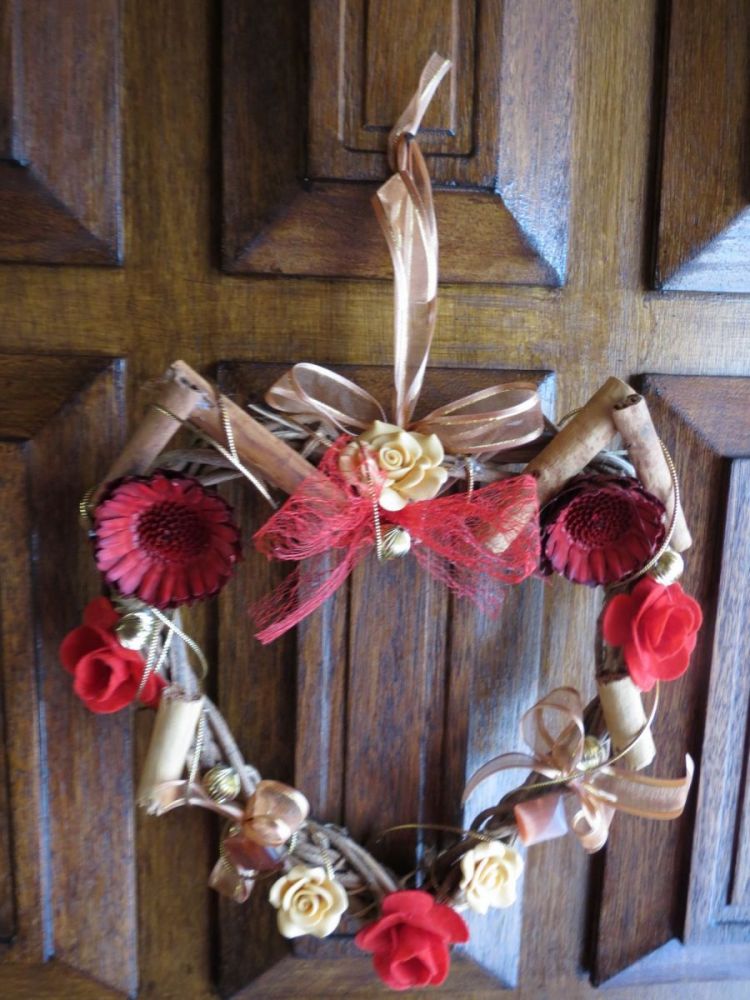 Print This Post