Print This Post
We hope that you all enjoyed your holiday weekends! Labor Day is the unofficial end to summer, and it's time for us to prepare for fall! Saying good-bye to long days and warm nights may seem discouraging, but we have so much to look forward to!
Fall is one of the best seasons for crafting. Crafting home decor is a great idea if you want to personalize your space. This Fall String Art Kit is the perfect way to do that. This package contains one 10×10 inch pre-nailed wood plank, 26 yards of string, one instruction sheet and hanging hardware.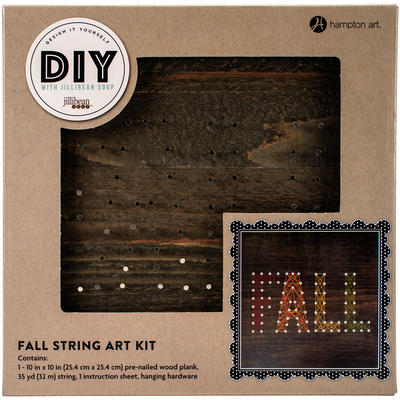 Want More String Art? We've Got It!
Bring a Piece of Paris to Your Home
Globe Trotting  LOVE!
Say Goodbye to Summer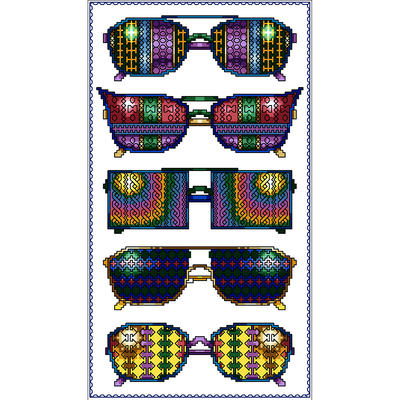 Before we welcome the new season, let's sneak in some last minute summer crafts! Cross stitching is always a safe bet. Create it now, hang it up later! A fanciful image that is perfect for your wall, pillows and so much more! This package contains 16-count Charles Craft Aida fabric, DMC embroidery floss on color separated cards, one needle, chart and complete instructions.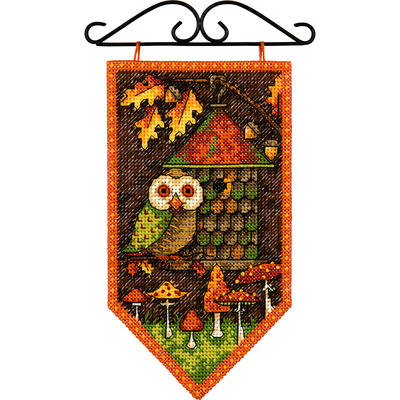 This Debbie Mumm needle kit is wonderfully detailed, with full and half cross stitches, and creates the perfect finished project! This package contains 14- count ivory Aida, presorted thread, one wire hanger, one needle and easy to follow instructions. Finished size: 8×5 inches.
Interested in More Cross Stitch? No Problem!
I Heard it Through the Grapevine
Quilling Queen!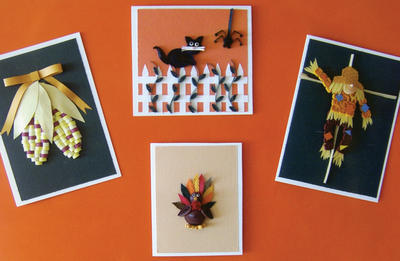 Create some beautiful fall greeting cards with this handy Quilling kit. Kit includes enough colorful paper strips to complete the detailed instructions. Sturdy preprinted mounting board enclosed. Basic sculpture techniques and extra paper included for practice. Papers are acid free and safe for scrapbook pages.
Your Personal Quilling Queue:
The Only Kit You'll Ever Need!
Project of the Day: Sparkle Sequin DIY Suncatcher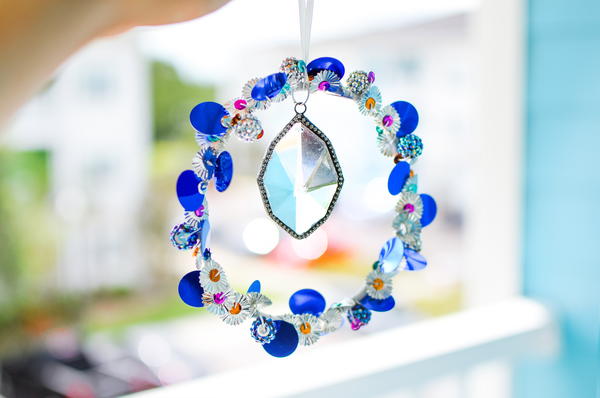 Suncatcher crafts reach a totally new level with this Sparkle Sequin DIY Suncatcher tutorial! Learn how to make a stunning suncatcher. It's easier than you think!
Get Your Supplies Ready:
Metal hoop
20 Gauge craft wire
Pave Beads
Wire Cutters
Bonus! Before we you go, enjoy this free eBook: The Ultimate Craft Guide: 25 Free Craft Projects for Every Crafter
Print This Post